Strike: FG Yet To Meet Most Of The Demands, Says ASUU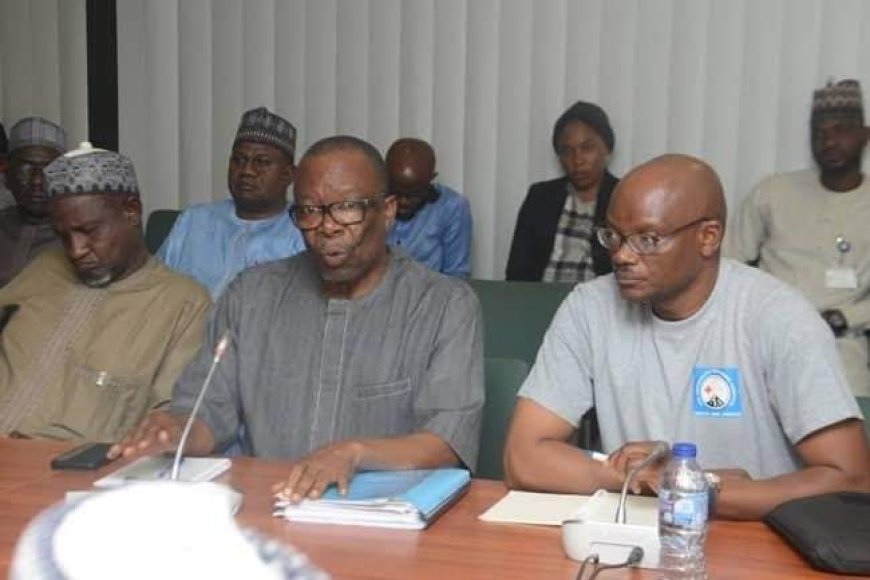 The Academic Staff Union of Universities (ASUU) says the Federal Government is yet to address most of the issues for the union's recent strike.
But months after the development, the union said the government is yet to address most of its demands including the payment of salary backlogs.
"As far as this present government is concerned, once the strike is over, the issue is resolved unknown to them that a strike is a symptom of a problem.
They have abandoned the problem. Since we called off the strike based on a court directive, not a single meeting has been called. Not a kobo has been paid," he told Channels Television on Thursday.
According to him, the union members are battling to meet up with the academic calendar in spite of the government's posture.
"It is so unfortunate that they don't have any regard for the Nigerian education system," Osodeke added.
Native Reporters