Kano state Governor-elect, Abba Kabir Yusuf advises those building on Kano Government lands to stop
Kano Governor-Elect Abba Kabir Yusuf Issues Public Advisory on Construction in Public Places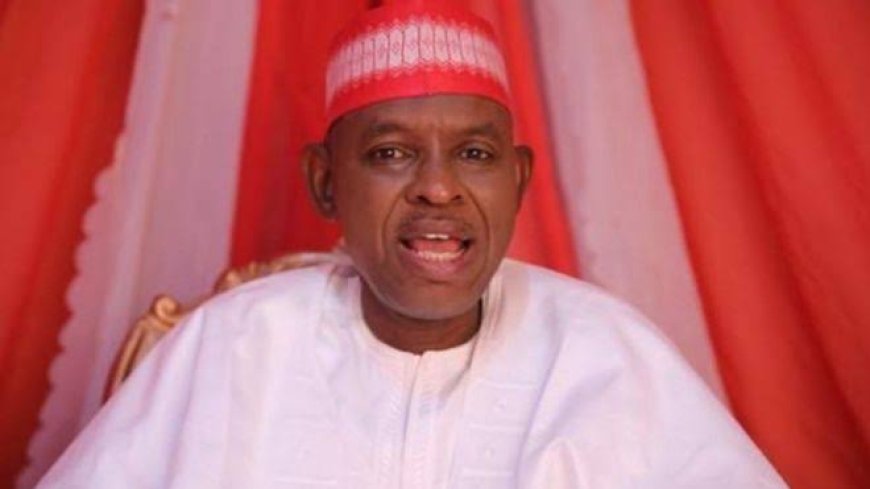 Kano Governor-elect Issues Public Advisory on Ongoing Constructions in Public Places
In a bid to prioritize the interest of the public, the Kano State Governor-elect, Engr. Abba Kabir Yusuf, has directed a public advisory to be issued to individuals, groups, and organizations that are currently undertaking construction works in public places. The directive was released through a press release by the Office of the Governor-elect on March 30, 2023.
The advisory stipulates that all ongoing construction on public land within and around schools, religious and cultural sites, hospitals, graveyards, and along the city walls of Kano should be discontinued immediately. Additionally, the demolition and construction of all existing public buildings belonging to the government and people of Kano State should also be ceased.
The advisory, which takes effect from March 30, 2023, until further notice, was issued in the public interest. The Chief Press Secretary to the Governor-elect, Sanusi Bature Dawakin-Tofa, signed the directive, warning that any contravener would be doing so at their own risk.
This move is seen as a step towards ensuring public safety and security in Kano State. It is expected that the public will cooperate with the advisory to achieve the desired result of maintaining safety and protecting public property.